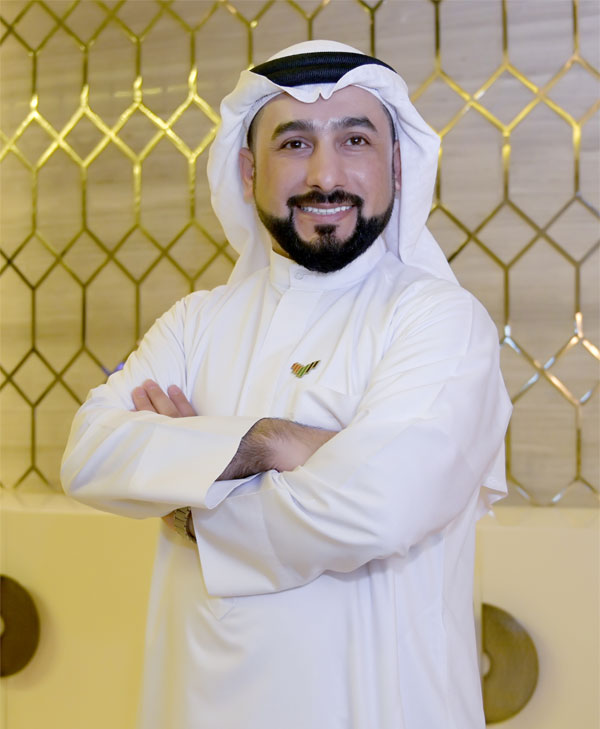 Dubai has been the most dynamic, regulated and popular billions generating real estate market, which has grown remarkably throughout the 2000s.It not only attracts investors from all around the world but also practitioners and individuals who are looking for better opportunities. Dubai being world's best destination and a business hub, has over 200 nationalities who interrelate, hence knowledge and standardization becomes key.

IE Real Estate Institute, an extraordinary institute embedded in the world's best Real Estate Market founded by a group of real estate experts who cumulate more than 30 years of experience, is authorised by the Dubai government to disseminate the most up-to -date knowledge of the laws and regulations, the standard procedures, latest market insights, innovative techniques and tools and ethical practices to revolutionize the global real estate industry.

Our aim is to deliver sustainable world class standard education and certifications to professionals working for the local and International Real Estate sector offered by award winning faculty in partnership with globally renowned designating partners and accrediting bodies namely CAI, IREM, NAR, RERA, IREF, IAO and AHQSE, as well as building a knowledge sharing platform where our stakeholders can network and elevate their professional standards and grow clientele. Our efforts help cultivate best practices amongst all real estate industry stakeholders by building distinctive and efficient real estate services to ensure investors confidence.

Mohammad Mousa
CEO